Our AU-72, BU-72 are one of the smallest wire grippers.
Good design awarded products in Japan.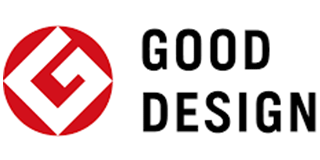 Insert the wire into the gripper and the gripper will naturally fix firmly on the wire. Objects can be placed on top of the gripper.

To readjust the position of the gripper,unfasten the gripper from the wire by holding down on the pin while pulling it downwards. Secure the gripper in place by once again releasing the pin.