2020.03.06
ARAKAWA Won the iF DESIGN AWARD 2020
Arakawa & Co,. Ltd. was a winner of this year's iF DESIGN AWARD, the world-renowned design prize. The winning project ARAKAWA GRIP MUSEUM in JAPAN SHOP2019, won in the Interior Architecture category. Each year, the world's oldest independent design organization, Hannover-based iF International Forum Design GmbH, organizes the iF DESIGN AWARD.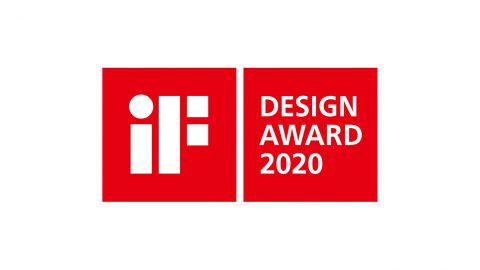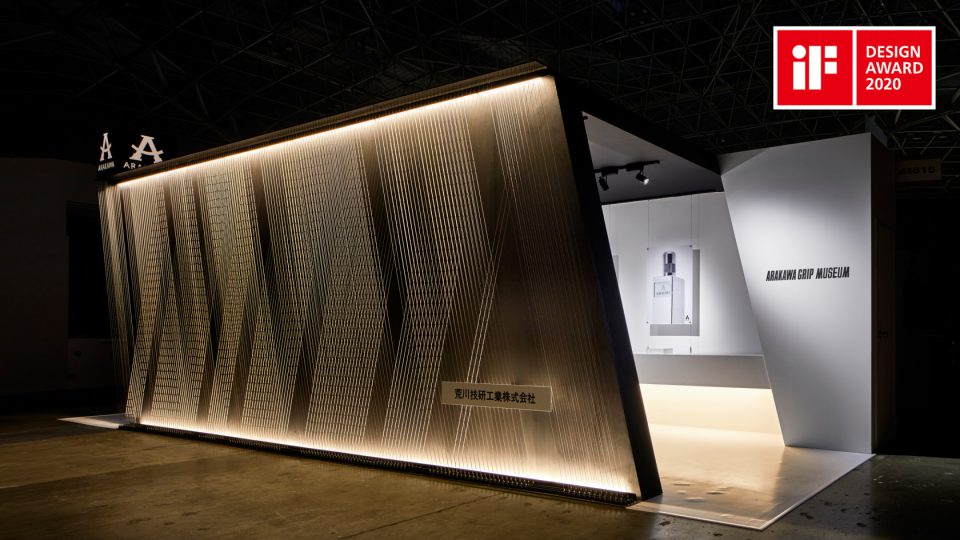 The booth is named ARAKAWA GRIP MUSEUM and was shown at JAPAN SHOP 2019. It showcases Arakawa & Co., Ltd's iconic invention from 1975, the ARAKAWA GRIP, a wire cable fastener that adjusts along the cable with one push lock and no screws. The booth also presents Arakawa's history, previous booth designs, and awards as well as the company's future projects and collaborations with designers and architects. The booth is constructed with wires, several cords twisted together into a spiral, converging in the middle to make a crisscrossed pattern. The lighting of the wires creates a sophisticated, beautiful pattern.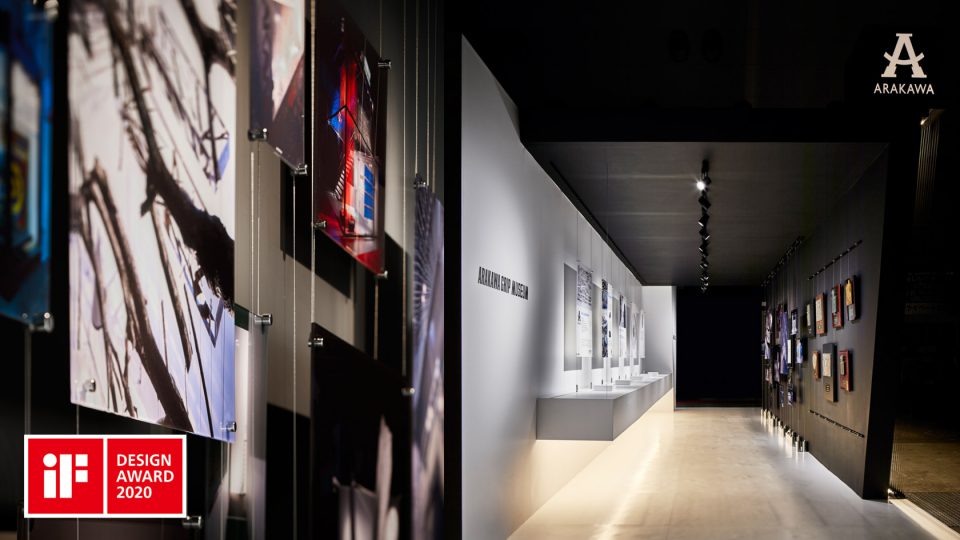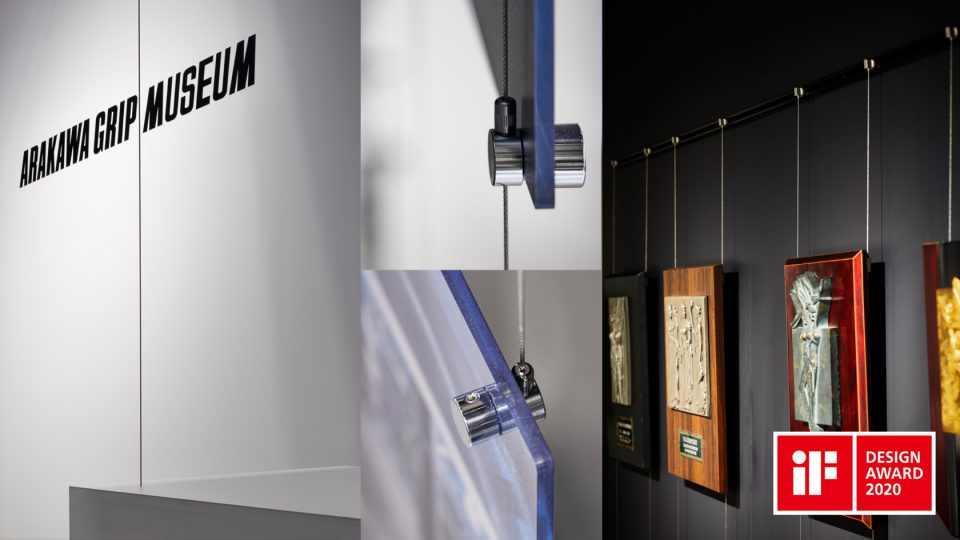 Design: Takanori Urata, TAKANORI URATA DESIGN INC.
Photo: Futa Moriishi, Nacasa & Partners Inc.