2023.10.12
50th Anniversary's Exhibition at TIERS GALLERY in Tokyo
On September 5, 2023, we celebrate its 50th anniversary.

The wire system "ARAKAWA GRIP" has evolved while supporting the creations of many architects and designers, and Japanese spatial designer Hiroto Yoshizoe created an installation that focuses on the functional beauty and appearance of the system itself, while taking a look at its background.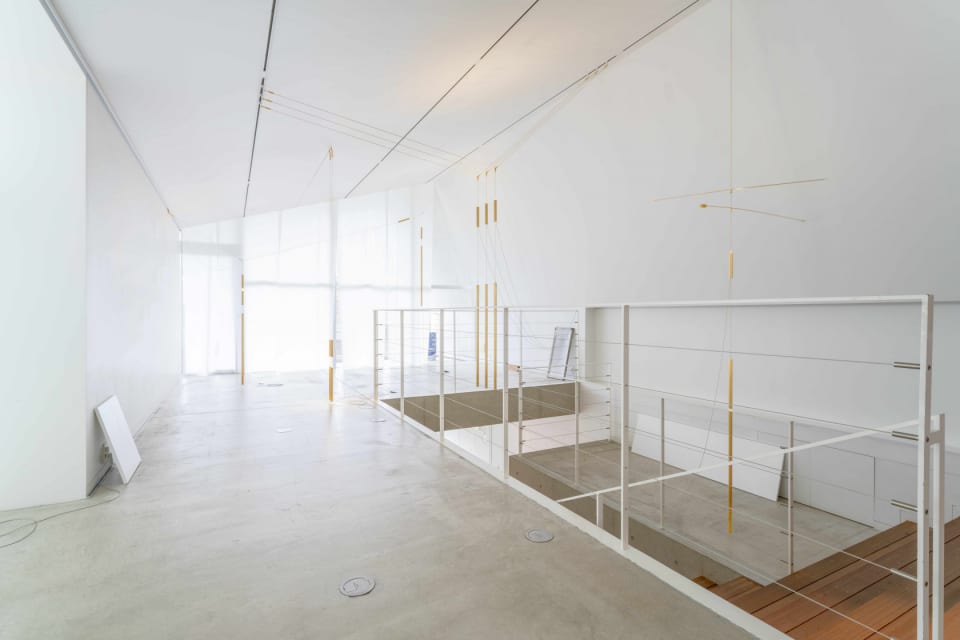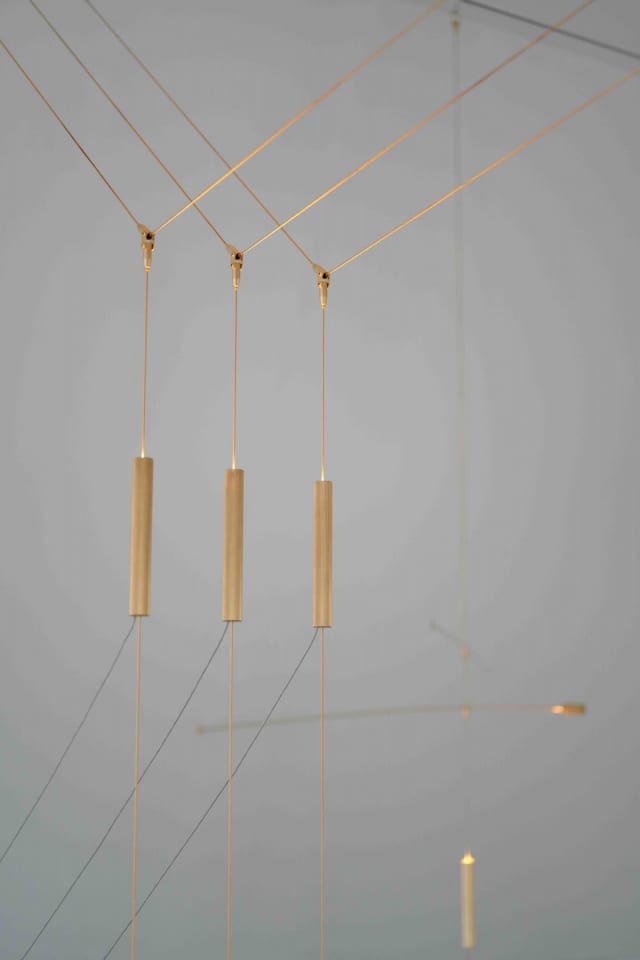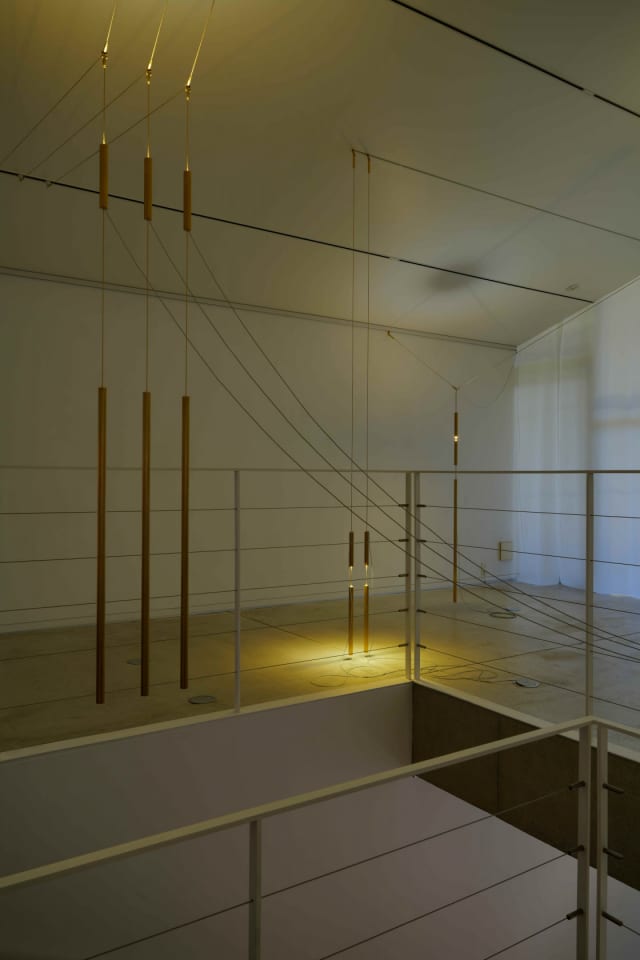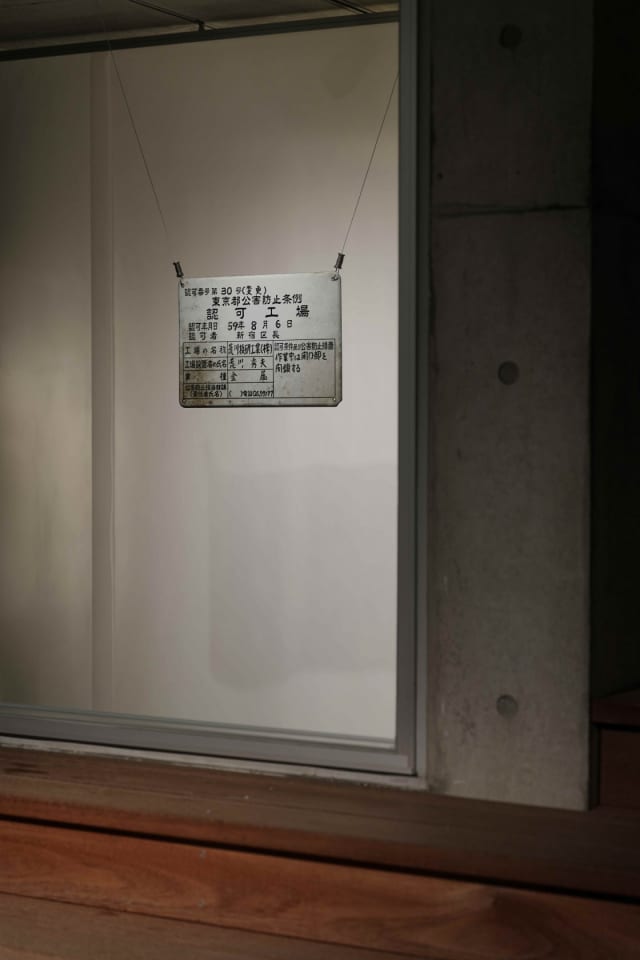 In this showroom, we had shown HP-1, the origin of ARAKAWA GRIP and the works of architects and designers with whom ARAKAWA GRIP has been in contact directed by STUDIO BYCOLOR(Kaori Akiyama), the total direction of the 50th anniversary project "50 GRIPS".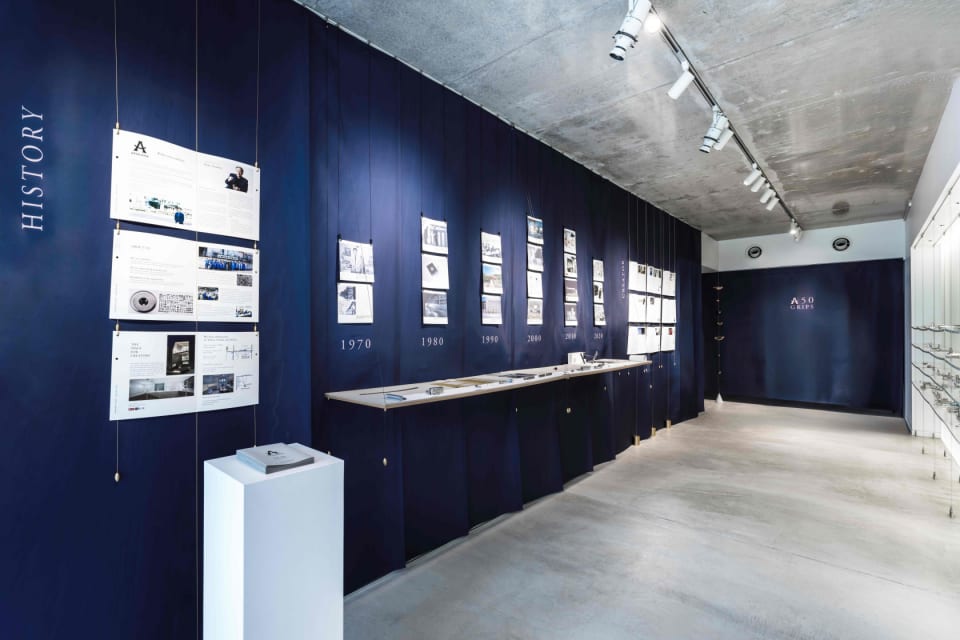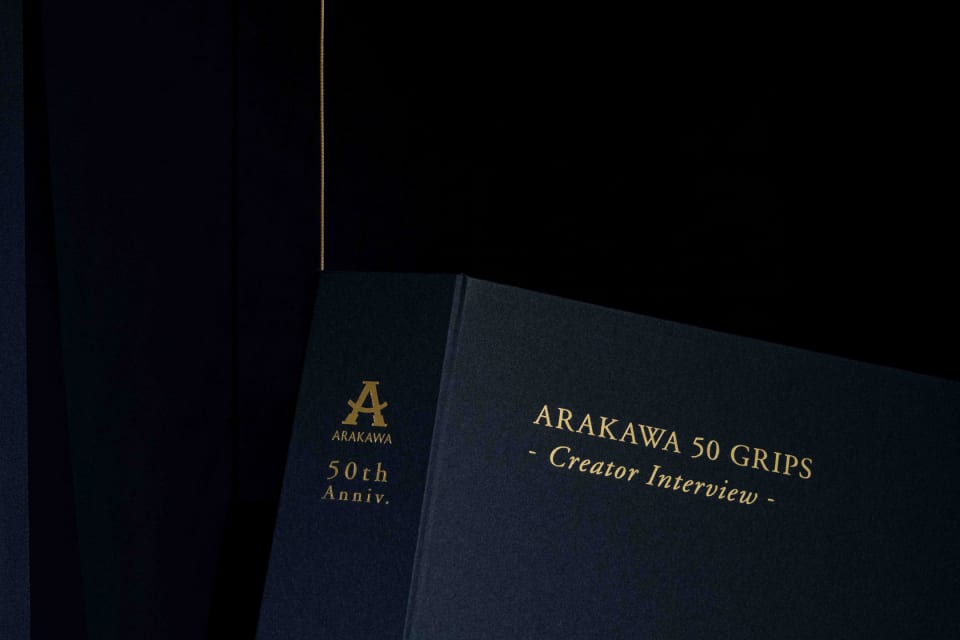 Information:
Title: ubique
Subtitle: The invisible and visible beauty of ARAKAWA GRIP
Dates: 1 to 12 September 2023
Venue: TIERS GALLERY by arakawagrip (Arakawa's HQ building)
5-7-12 Jingumae, Shibuya-ku Tokyo 150-0001 JAPAN

Credits:
Organizer: Arakawa & Co., Ltd.
Director: STUDIO BYCOLOR
Creator: Hiroto Yoshizoe
Graphic: Junya Maejima
Photo : Shunsuke Watanabe
Cooperation: Y.S.M Co., Ltd., OCHIAI SEISAKUSYO, NBC Meshtec Inc, FACETEC Co., Ltd., ITL Co., Ltd., Fujioka Kogeisha

Director: STUDIO BYCOLOR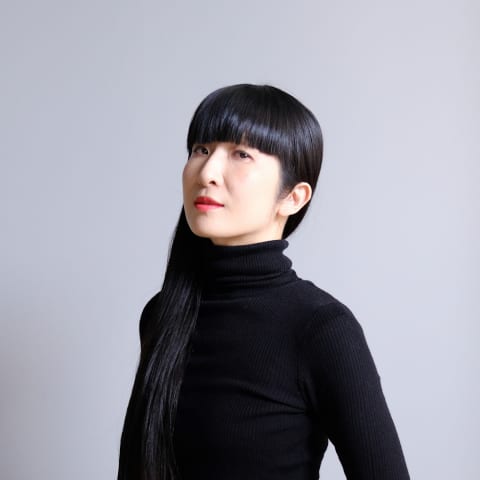 Kaori Akiyama
She founded STUDIO BYCOLOR in 2013, a design office that effectively utilizes colors and materials. She graduated from the Department of Design Science of the Faculty of Engineering at Chiba University in 2002, and worked for an office furniture manufacturer in Japan until 2012.

When working with clients, we place the most significant emphasis on the three perspectives - "research," "design," and "release". Our research phase begins with the question of whether or not there is a need for the product. We carefully conduct research through conversations with people in the field, books, tools, and materials. Design work to realize the "core" found through research draws on the experience cultivated at manufacturers and overseas design offices. In releasing products, we communicate with both the creator and the receiver while capturing the subtleties of their needs.

INHERENT:PATTERN, the result of material experimentation, won the iF DESIGN AWARD in 2022. STUDIO BYCOLOR has also received German Design Award, DFA Gold Award, DIA Top 100, Good Design Award, and was selected for LEXUS NEW TAKUMI PROJECT 2016. In addition to serving as a judge for the Good Design Award, she is a part-time lecturer at Chiba University and the Faculty of Design Engineering, Hosei University.
In recent years, she has organized MATERIAL IN TIME, a design exhibition that conveys Japanese creativity to overseas countries using materials as a starting point, both in Japan and abroad, including Hong Kong. In 2022, she directed BLACK SERIES, co-sponsored by Almach Art Gallery, at TIERS GALLERY, operated by Arakawa & Co., Ltd.

https://studiobycolor.com

Creator: Hiroto Yoshizoe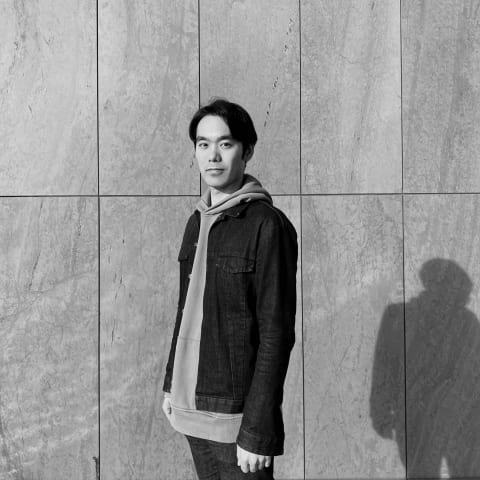 Graduate of Musashino Art University in Scenography, Display and Fashion Design, Hiroto is a spatial director and designer based in Tokyo, working on art direction and spatial designs for commercial spaces. As a spatial designer he specializes in customized artworks, blueprints of architectural materials, decorations for hotels, and restaurants. He also collaborates with a wide range of designers and artists to create space through varying approaches. Other than design, he also takes part in long term projects planning concepts and circulation for urban development and large-scale shopping malls. He has been involved in over 250 projects over the past eight years.

In recent years he has collaborated with manufacturers and fashion brands and has commenced presenting his individual design projects. Hiroto won Grand Prix of LEXUS DESIGN AWARD 2017, and was also selected as one of emerging young designers "dwell24" by American design magazine dwell in 2018. In the past five years, he has shown his work in numerous countries such as Japan, Italy, America, and Brazil, and in 2020 he presented a large scale installation in Shanghai, China. Hiroto is also a part time lecturer at Kyoto University of the Arts.

https://www.hirotoyoshizoe.com/

His thought; 
The word "ubique" is Latin for "omnipresence". To be everywhere and anywhere. Although it may sound ordinary, when I question myself with this word, I am able to become aware of the invisible entities that surround me. Air, wind, light, and shadow. I find it fascinating how these elements are all present, yet elusive and wavering.

I feel such peculiarity in the wire system ARAKAWA GRIP of Arakawa & Co., Ltd. If I were to use simple words to describe it, it would be "something that does not exist, yet it exists". It behaves like magic, existing quietly, yet it is present. I sometimes forget that it is a construction material, since it resonates comfortably with me like the ambient sounds of a forest.

I witnessed the manufacturing process at the factory in Tokorozawa- the luster and texture of the metal from which the parts are made, the shape of the shavings after cutting, and the tension of the wires. For this exhibition, I composed the space with these vivid scenes as inspiration.  My sole role was to make the light cohabit with the element of ARAKAWA GRIP metal, so that the material itself can enhance its shine.

The sound of the metal at the moment it is cut, the hand motion of the craftsman assembling it, and the way each component exists within the space are all imbued with the careful prayers of the creator.

The word "ubique" is also used in religious contexts to express the omnipresence of God. It is in the everyday scenes of life, in passing, and everywhere, that we feel there is something that we can all stand by; something that is omnipresent. I believe that this world is constructed through the resonance and unity of these beings and our own existence.

Hiroto Yoshizoe