Concept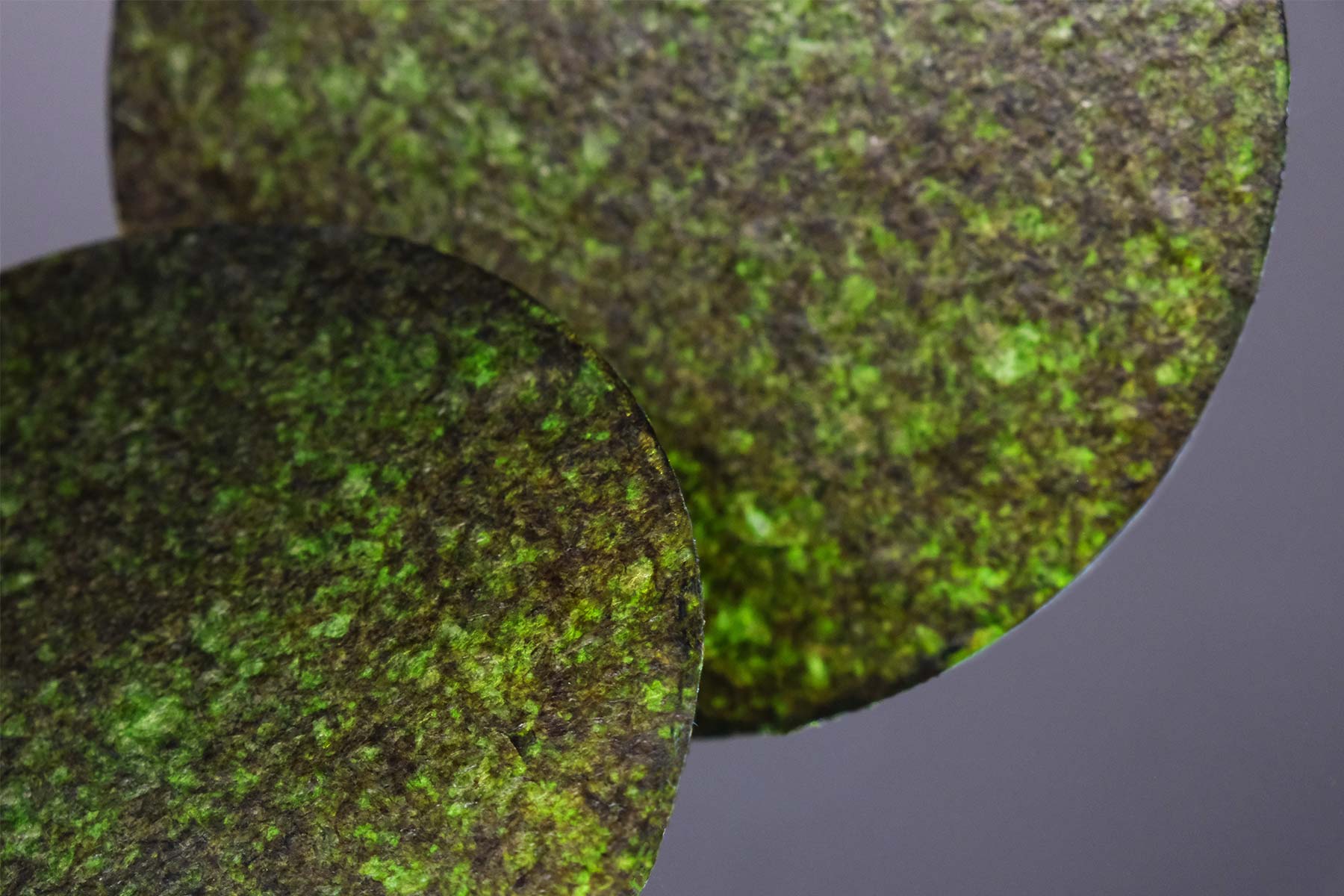 Less, Light, Local
The NORI Project exploring the future of seaweed through ARAKAWA GRIP technology
This project combines the cutting-edge wire system "ARAKAWA GRIP", from Arakawa & Co., Ltd. and the innovative "NORI" research project by we+. This collaboration opens up new possibilities for seaweed.
As the world's largest consumer of seaweed, Japan has a rich history of seaweed processing technologies that produce a wide variety of edible seaweeds. Among these, ITA NORI, an edible seaweed sheet used for sushi and rice balls is a unique processed product with a deep connection to traditional Japanese craftsmanship. It is said to have been invented during the Edo period, and was derived from the Japanese handmade paper-making technique. This product demonstrates the wisdom of our ancestors, who conserved limited resources without waste and appreciated the gustatory qualities of this product. However, in recent years, rising water temperatures due to climate change and changes in ocean currents and ecosystems have led to numerous seaweeds growing wilted and lacking in nutrients. Many of these seaweeds are not edible for human consumption and commercial use, leading to their combustion and wastage.
This exhibition seeks to give new value to these discarded and non-edible ITA NORI. ARAKAWA GRIP, known for creating light and open spaces by combining a variety of materials, such as glass and wood, will show their expertise in installation and lighting, using NORI in sheet form, as the primary material, which is strong, light and sustainable. Just as ITA NORI originated from Japanese traditional craft, the exhibits draw their inspiration from those handcrafted techniques, using local materials and techniques to create a simple design. The exhibition not only explores the future of products but also presents new ways of using ITA NORI as a new material, which is attracting interest from around the world as seaweed is a material deeply rooted in Japanese culture.